Alamgir Khan Alam, owner of New York's Showtime Music, announced the names of 27 artists and crews at the Dhallywood Awards ceremony 2022 held at Amazura, Jamaica, Queens on Sunday (October 16) night at local time.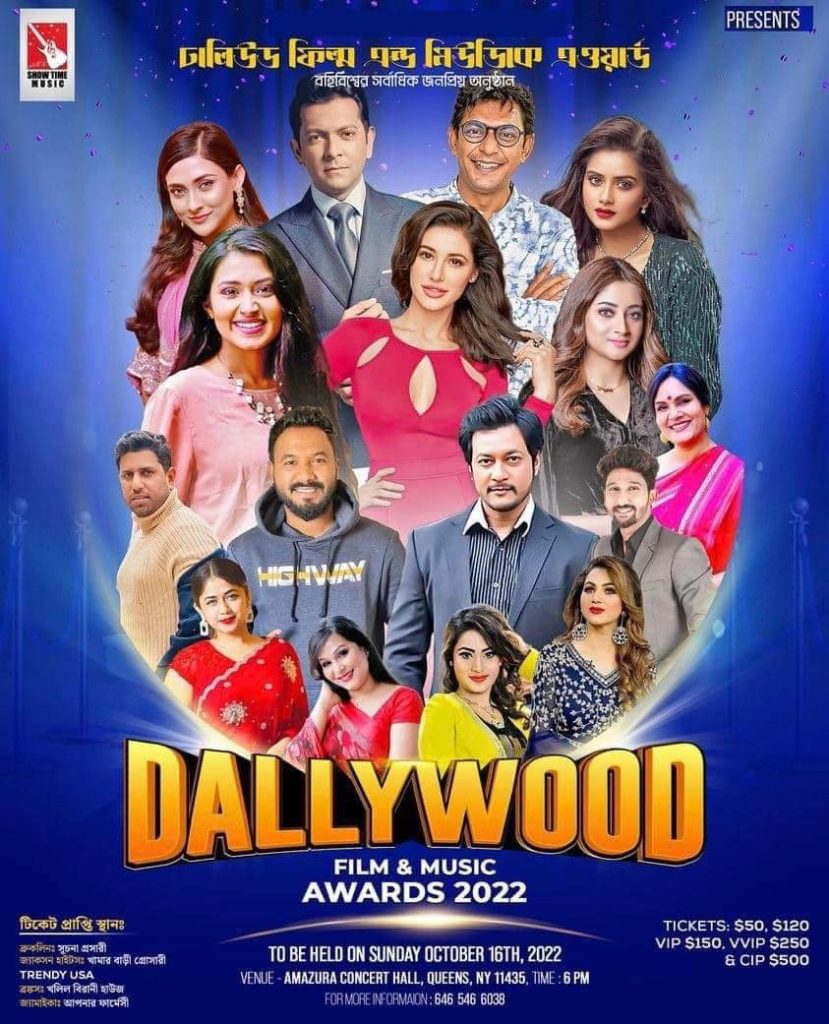 Apart from Bangladeshi artists and craftsmen, American model and Bollywood actress Nargis Fakhri received the International Icon Award. Several patrons of Pravas have also received Dhalywood Awards in New York.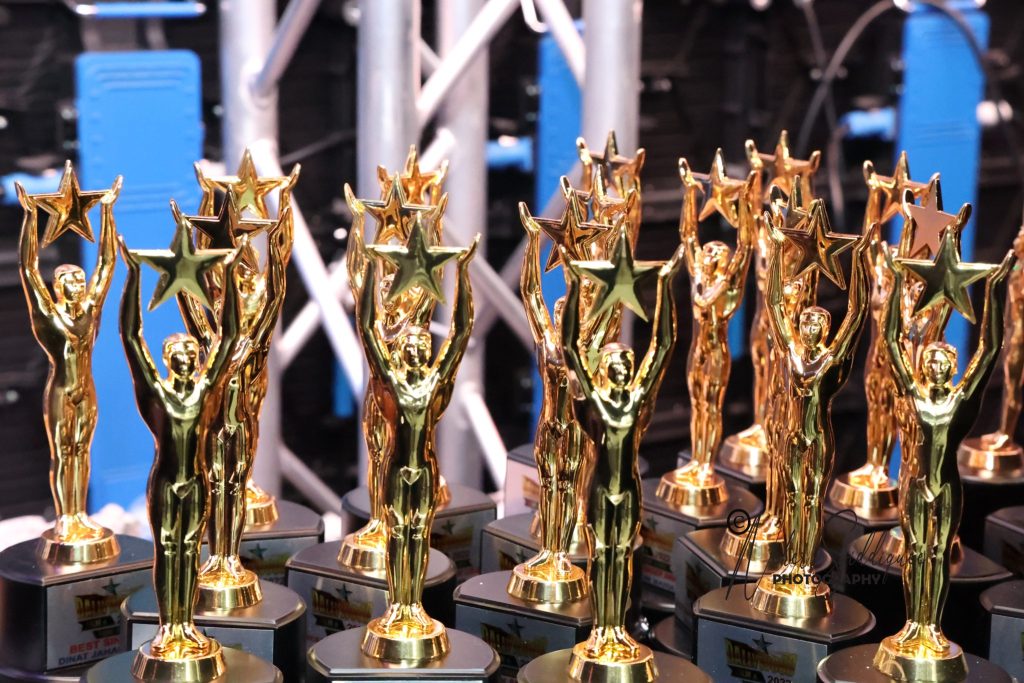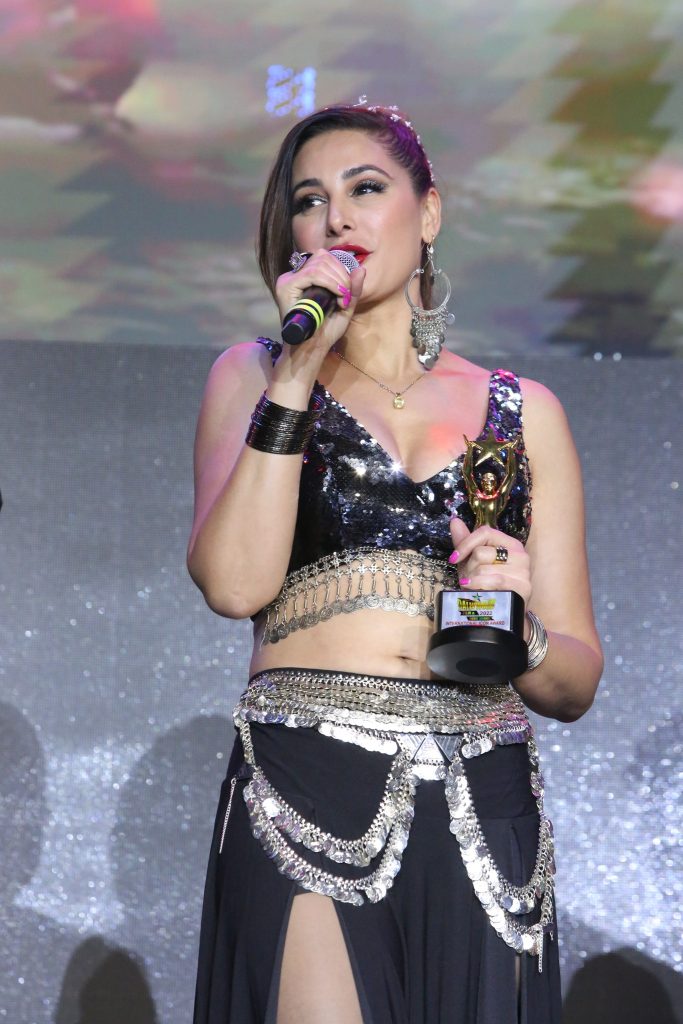 New York's biggest entertainment program Film and Music Awards this year are-
Best Television Actor Afran Nisho,
Best Television Actress respectively- Mehjabin Chowdhury (Forever Today),
Tanzin Tisha, Tasnia Fareen (New Sensation),
Best Supporting Actress Shahnaz Khushi,
Best Singer respectively. Tahsan Khan, Best female Dilshad Nahar Kona,
Best Film Actor Shakib Khan (Popular) and Chanchal Chowdhury (Hawa),
Best Film Award for 'Hawa',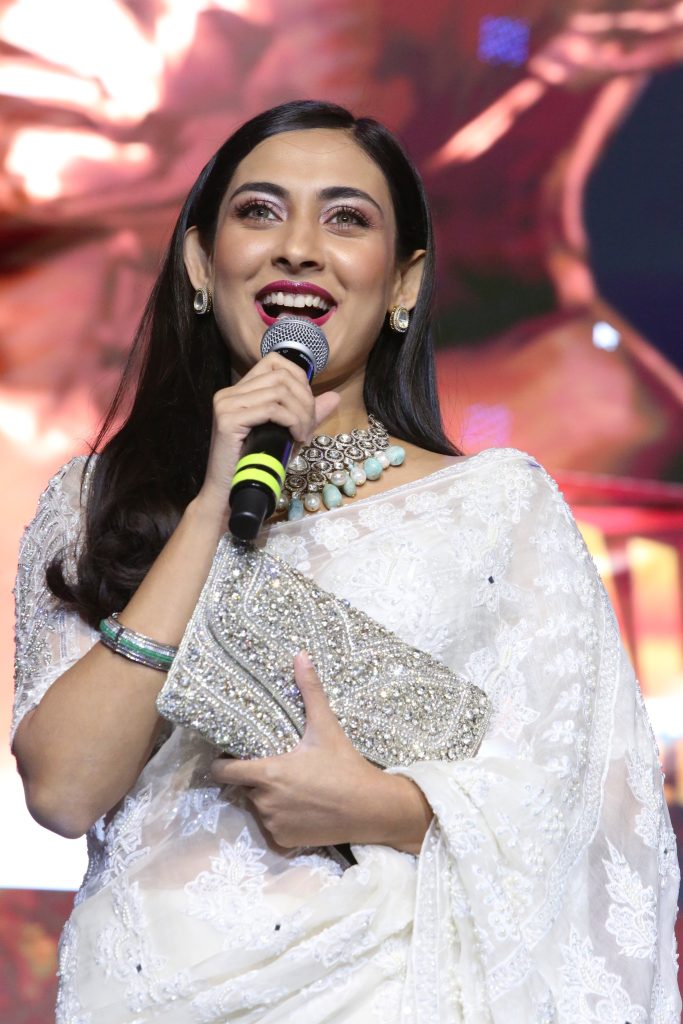 Best Film Actress Vidya Sinha Meem (Paran),
Best Film Actress (Popular) Pooja Cheri,
Best Actor Comedy Ziaul Haque Palash,
Best Drama Director Mustafa Kamal Raj,
International Icon Award went to American Model and Bollywood Actress Nargis Fakhri,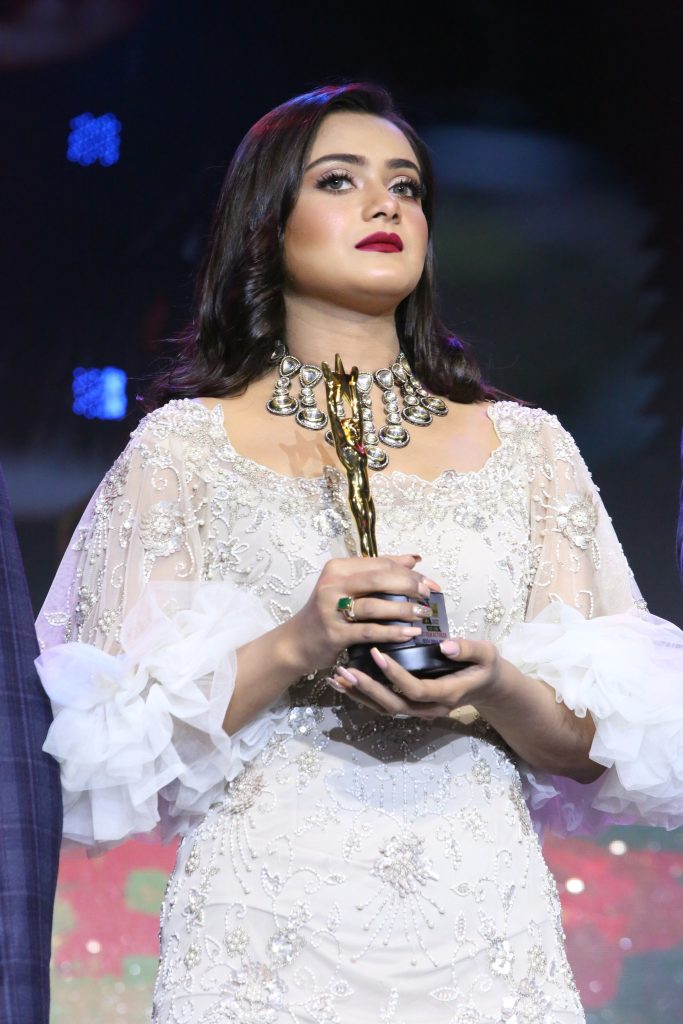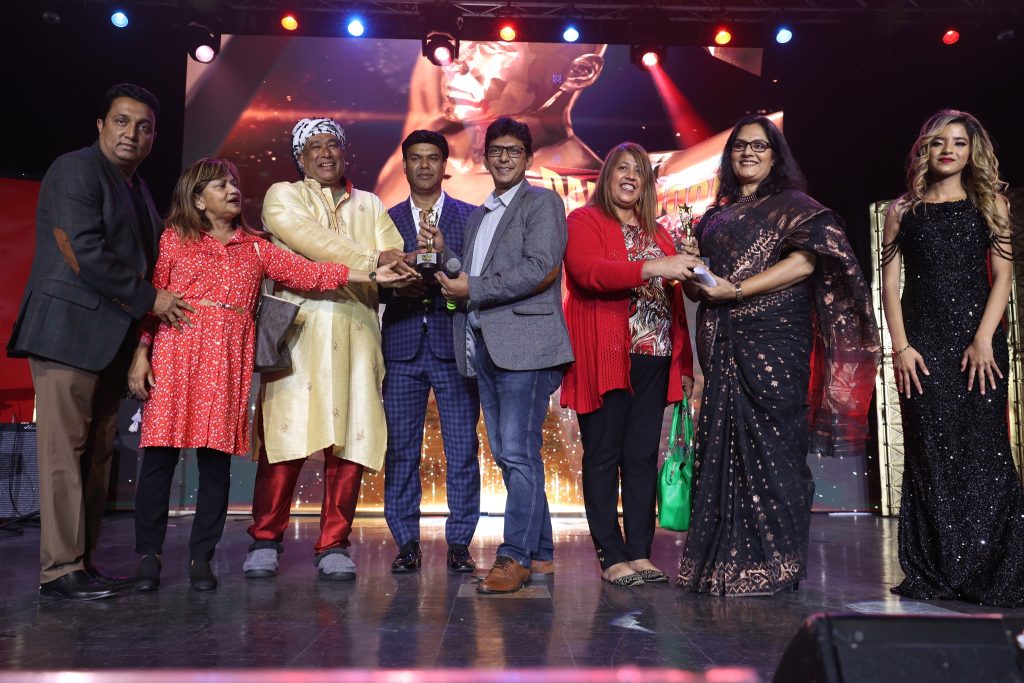 Special Honor Award went to Faria Shahreen, Shireen Sheela,
Folk Singer Kala Mia, Best TV Newsreader Rumana Afroz, Best Foreigner Singers Shah Mahbub, Rano Nawaz, Ryan Taj, Neelima Shashi,
Best singer of Prabash, Maryam Maria, Eamon and Prabash got special award for music artist.
The best presenter is Babu Zaman. The New York Dhalywood Awards also received several patrons from the United States.