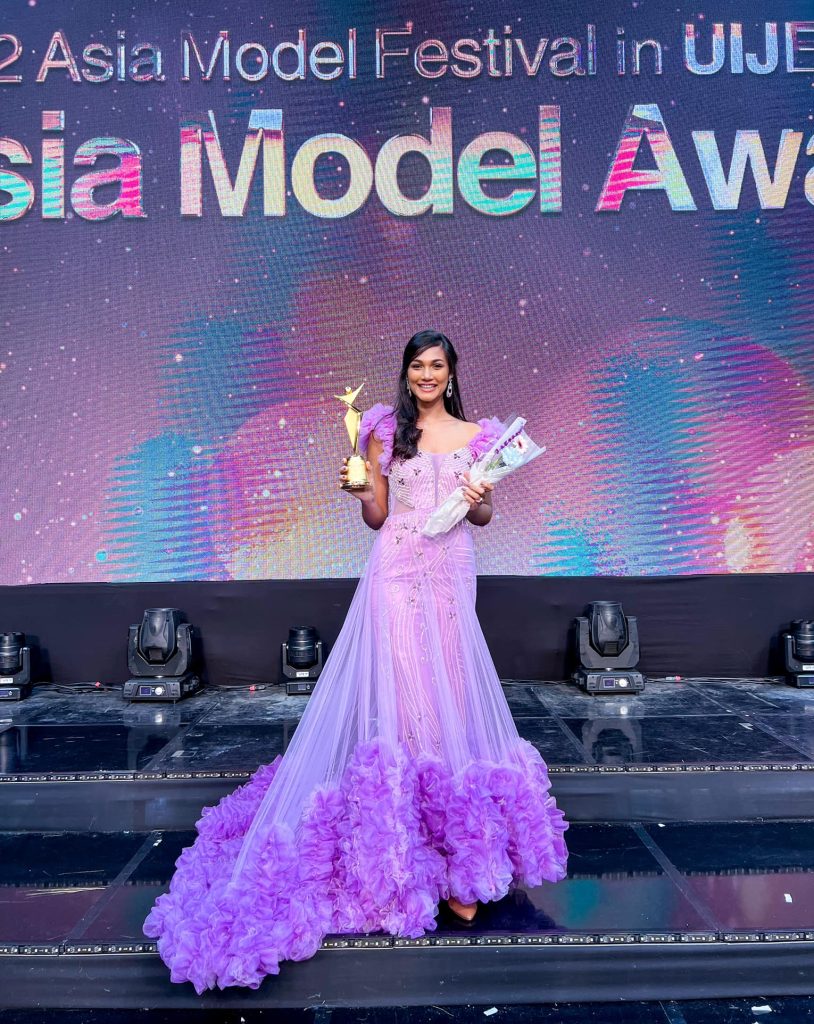 Former Miss Universe Bangladesh Shirin Akter Shela is moving forward in strides, in her representation of Bangladesh across international platforms.
The model-turned-actress is now in South Korea, where she took part in the 2022 Asia Model Festival as one of the judges. She was also honoured with the Model Star Award in a celebration of the craft of modeling, contested by 19 countries.
Shila was at the competitor's side in 2019, and this time, she could sit at the judge's table. she is also very proud of the Bangladeshi contingent in the programme, who also performed very well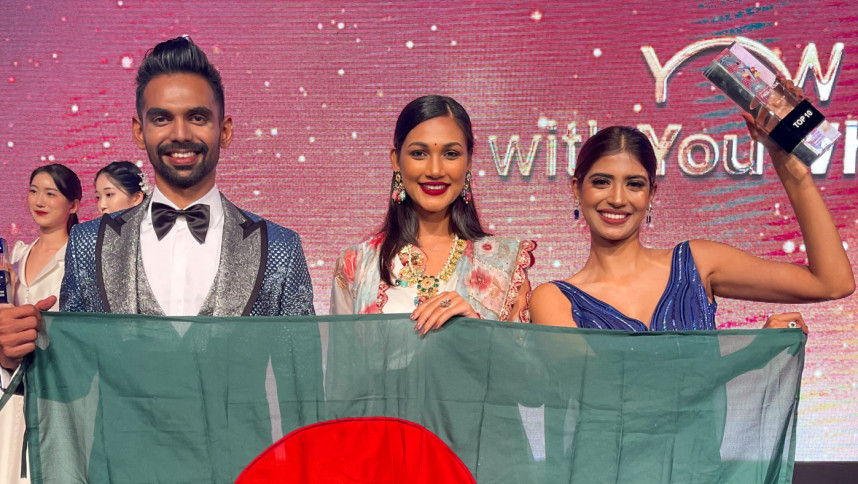 From Bangladesh, Mir Maryam Ahmed got to the top 10 in the Face of Asia segment. Hasnat Jami, a male model, also fared well.